2022 Annual Bow Campaign is Here!
April 5, 2022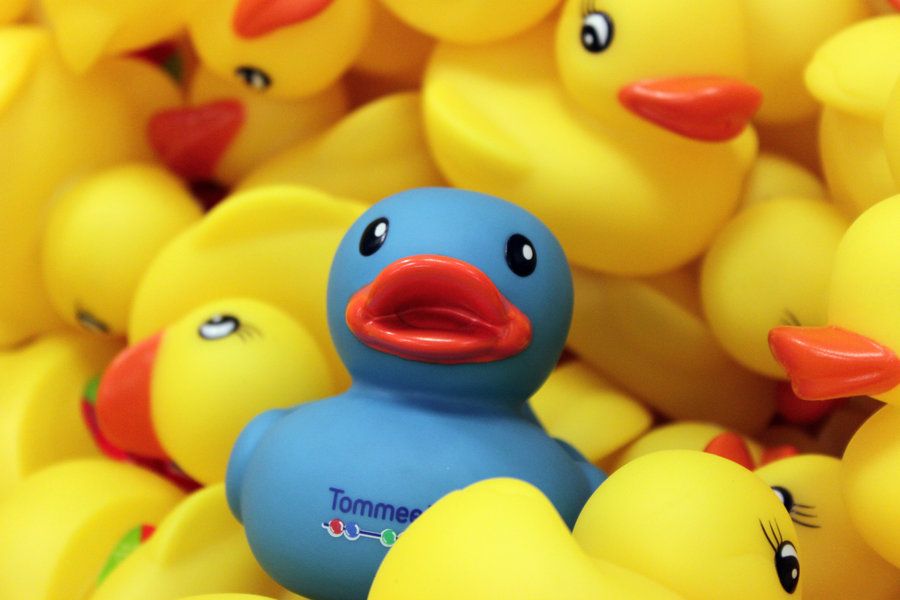 The Odd Duck
August 1, 2022
Bow Campaign Recap
What's a Baby Bottle Campaign?
A Baby Bottle Campaign is a fundraising event where small baby bottles are passed out to individuals to fill with paper money, check, or change and then returned on a certain date. Large baby bottles can be used at central locations like churches or businesses.
This year, Helping Hands ran their first ever multisite campaign, titled Fearfully Made, held from Mother's Day to Father's day. We had 12 churches and 14 businesses participate, raising $8,747 dollars.
Our Fearfully Made Baby Bottle Campaign is evidence that even your change can create change! We are incredibly grateful for the hearts in our community and for those who have graciously. You make an impact that allows us offer parenting classes, groups for men and women, pregnancy tests and ultrasounds, and so much more at no cost to those who walk through our doors. 
1,024 families have come to Helping Hands for services in the last 10 years; and with your help, they have found so much more than that—they have found a community because we are #strongertogether. And that is something to celebrate! We are looking forward to next year's campaign!