Our History
In August 2011, Brandy Aschliman was led, by God, to open a Pregnancy Resource Center in Wells County. She would take the next year and form a steering committee which began making the calling a reality. In April 2012 a Board of Directors was elected, voting Brandy in as the Executive Director. In June, a location was secured in Bluffton; after six months of remodeling the doors opened in January 2013. In January 2015, God began bringing the idea of a second location to Blackford County. On November 24, 2015 God moved individual's hearts and granted Helping Hands a building and an ultrasound machine in Montpelier; Renovations began right away and the second Helping Hands opened in May 2016 serving women and their families in the Blackford County area.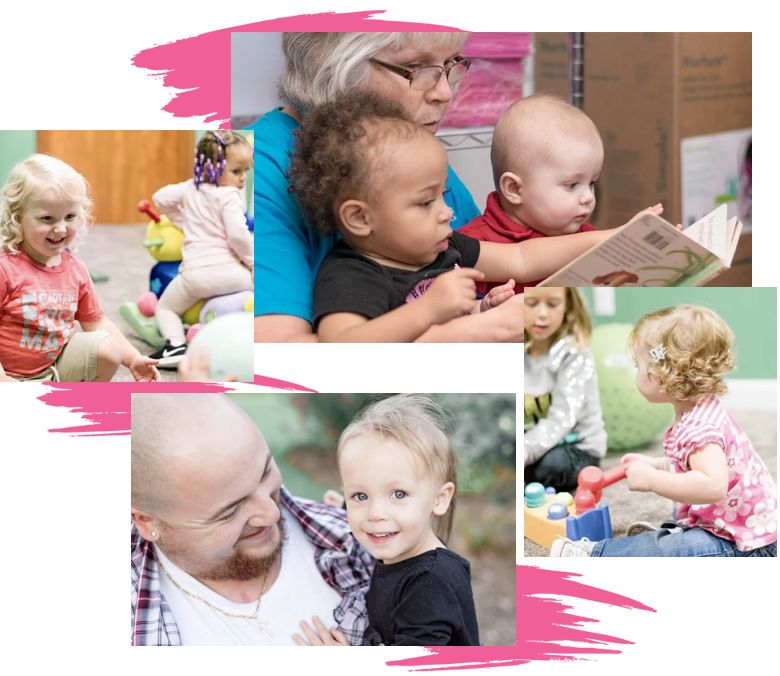 Our Mission
Helping Hands is a multi-faceted organization who builds relationships through education, medical services, & advocacy.
Our Vision
In our community, Helping Hands strives for healthier pregnancies, self-sufficient families & in return a stronger community in the name of Christ.
The Difference
Our programs & services go beyond an appreciation for life & are designed to initiate and build relationships with women, men & their families. We desire abundant life (John 10:10) for those we serve: basic needs are met, positive relationships, healthy pregnancies and children, life affirming choices and most importantly-eternal hope.
We aren't just another organization,
but a community. Do you want to join our community?
Helping Hands
Virtual Benefit
We are humbled by the support we received during the debut of our Virtual Benefit. We are thanking God for our Hosts and those that attended! If you didn't get the opportunity to participate alongside us during our premiere, we invite you to do so now!