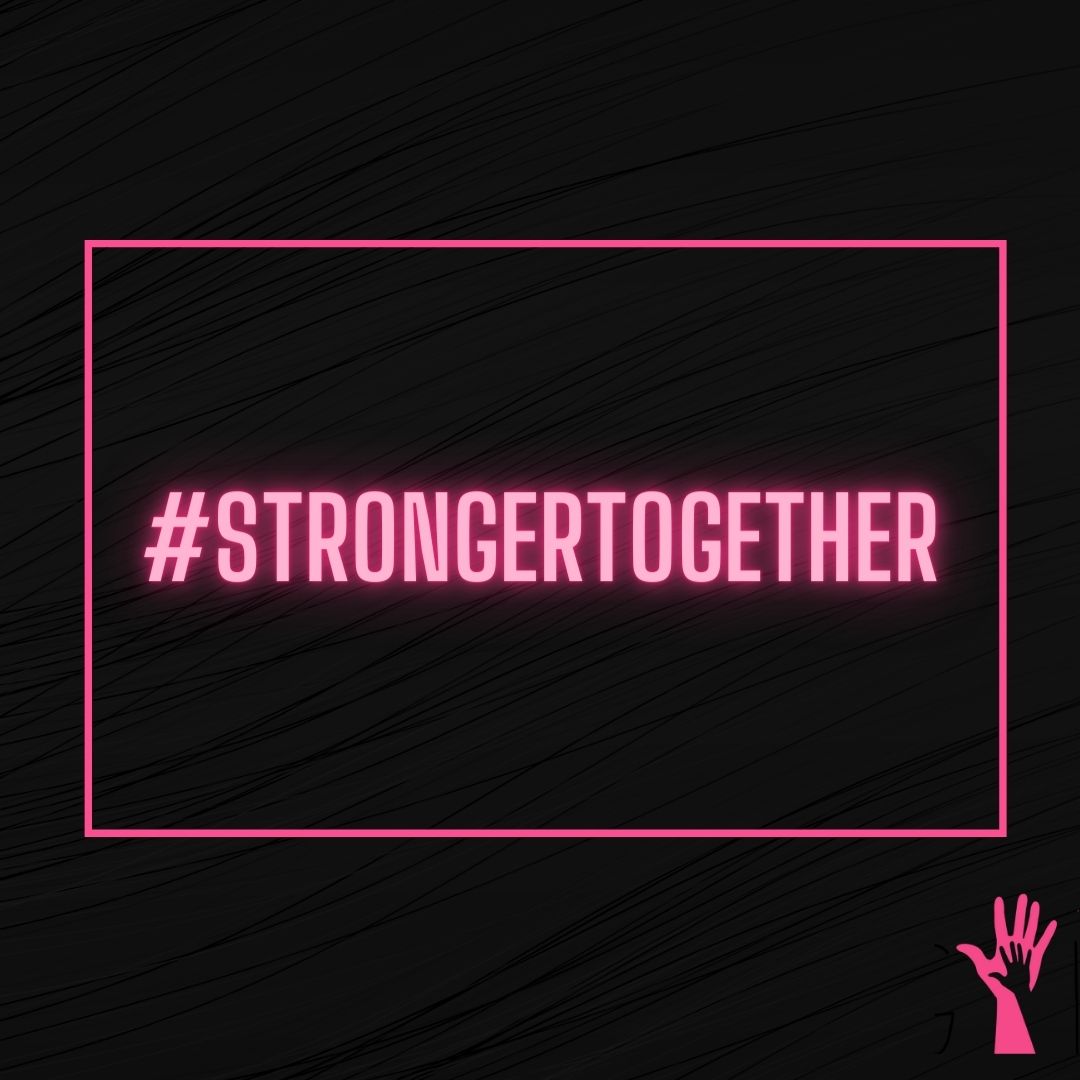 #StrongerTogether
September 12, 2021
Annual Benefit Dinner
October 12, 2021
Drumrolllll please….
As we welcome our newest member on staff at Helping Hands:  Nick Boratenski, Director of Advancement!
Who is this "Nick Bora-what-ski"?  (Bora-TEN-ski.)  Married to wife, Hannah, and they recently welcomed a son, Callum!  He has earned a degree in Communications through Franciscan University of Steubenville. Nick fits right in at Helping Hands with a heart to follow God's calling for him to work as advocate for our mission, bridging the gap with others in our community and inviting partners into our family, in whatever way God has gifted them to serve through our ministry.
We asked Nick a few questions to help you get to know him a little better:
Q: What is your role at Helping Hands?
A: "Director of Advancement. Here at Helping Hands, my goal is to invite people into our family. Donors, volunteers, and more. Our ministry is about the family; therefore, I want to give our partners in the mission the experience of a loving family."
Q: Why is your position a "calling" and not just a job?
A: "I build awareness and support for Helping Hands. My goal is to expand the mission and bring it to as many people as possible. With our mission being what it is, that means bringing Christ to others. Christ in the community, and Christ in the family. What better calling is there?"
Q: Best part of your job?
A: "Relationships and community. I am surrounded by great people doing even greater things."
Q: Funny Fact about you?
A: "Swallowing pills gives me anxiety."
Q: What is your favorite quote?
A: "Don't let the fear of striking out keep you from playing the game."
Q: What to remember me for:
A: "That no matter where you are or what you need, I would be there for you."